About the Book
Book: Tongues of Fire
Author: Various Authors
Genre: Christian non-fiction, Pentecost Devotional
Release Date: April 19, 2019

A fifty-day devotional for Pentecost featuring the words and teachings of writings of faithful men and women of God, both classic and contemporary authors, regarding the miraculous power available through God's gift of the Holy Spirit. Includes excerpts from Smith Wigglesworth, John G. Lake, William Seymour, Aimee Semple McPhearson, Maria Woodworth-Etter, Andrew Murray, E. W. Kenyon, R. A. Torrey, John Wesley, Mary K. Baxter, Guillermo Maldonado, James Goll, Bill Johnson, and many more. Let this collection of charismatic classics help you to celebrate the wild tongues of fire that signified the coming of Holy Spirit on the day of Pentecost, and be filled anew with the powerful presence of God.
Click here to purchase your copy.

Tongues of Fire contains 50 days worth of devotionals centered around Pentecost.  I have to say I did not grow up in a Pentecostal church and never expected to attend one, however, circumstances landed me in exactly that situation.  When we moved from North Carolina to Pennsylvania in 2008 we eventually found ourselves attending an Assembly of God Church.  So I learned quite a bit about Pentecost.  So when I had the opportunity to review this devotional I was pleased.
This devotional is a collection of devotionals from various authors, and each one does an amazing message of conveying the message of the gospel and getting to the heart of why the day of Pentecost is important.
From the very first devotional, this book captured my attention.  Whether you consider yourself Pentecostal or not, I think this book has something to offer everyone.  Every Christian needs to be familiar with what this book has to say.  It gives tremendous support to the gifts of the Spirit and being endowed by God with powerful gifts.  Even though I was not raised Pentecostal, I believe that God, through the Holy Spirit can endow His believers with Spiritual Gifts to do work for His Kingdom.
One of my favorite things about the pastor at the Assembly of God Church we attended was his sermons and even a Vacation Bible School Class that addressed the Greek language including the word "logos" – the written word inspired by the Holy Spirit, which is discussed in detail in one of the devotions.
So whether you are Pentecostal or not, I personally feel there is something for every Christina in the book.  So check it out for yourself.
I received a copy of this book for my fair and honest review.
Blog Stops
Truth and Grace Homeschool Academy, May 9
Mary Hake, May 10
Retrospective Spines, May 11
Debbie's Dusty Deliberations, May 12
Texas Book-aholic, May 13
janicesbookreviews, May 14
A Reader's Brain, May 15
Inklings and notions, May 16
Artistic Nobody, May 17 (Spotlight)
Power of Words, May 18 (Spotlight)
Abba's Prayer Warrior Princess, May 19
Simple Harvest Reads, May 20 (Spotlight)
Just the Write Escape, May 21
Giveaway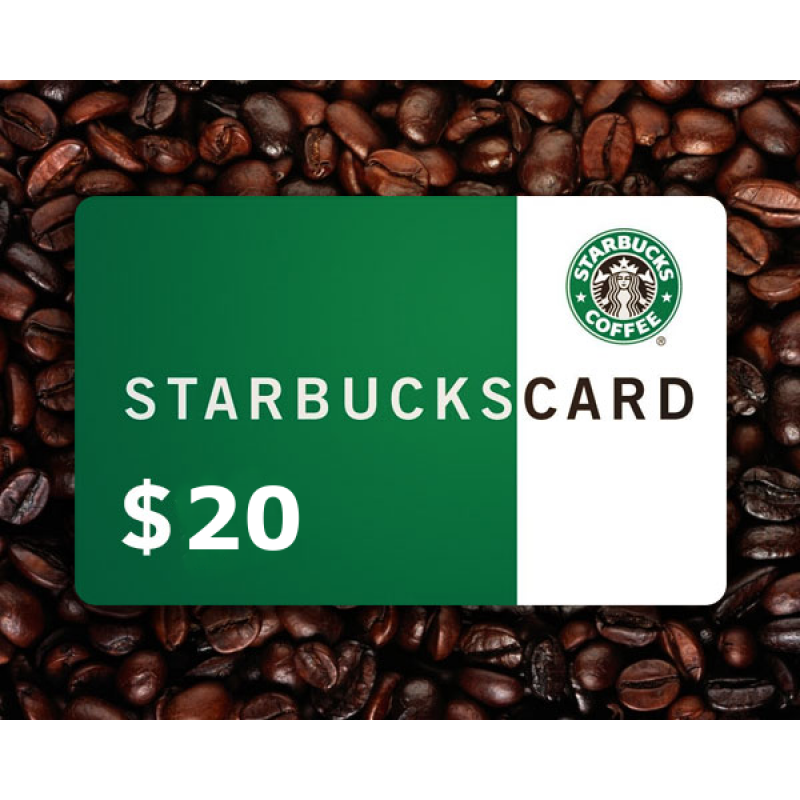 To celebrate the tour, Whitaker House is giving away a grand prize of a $20 Starbucks gift card!!
Be sure to comment on the blog stops for nine extra entries into the giveaway! Click the link below to enter. https://promosimple.com/ps/e318/tongues-of-fire-celebration-tour-giveaway